Wholesale Personal Care Products- Interview With A Supplier
>>> Shared from the Original Post at Dropshipping and Wholesale Blog from Worldwide Brands
Wholesale Personal Care products are things like brushes, eye masks, manicure sets, mirrors, nail files, spa items, sponges and other personal accessories and body care items. These are renewable type products in that they are things that people always need or need a replacement for. These products are also excellent as gifts because these small items make great stocking stuffers or quick gifts.
So you have a lot of opportunity to reach out to your customer base each holiday or just as reminders to restock or replace with wholesale personal care products.
Wholesale Personal Care Products in the Worldwide Brands Directory
Right now there are almost 400 Wholesale & Dropshipping WBI Certified Suppliers in the Health & Beauty Category in the Directory. This category includes all those products mentioned above as well as makeup, water bottles, supplements and more! So if you are looking to sell personal care products online; you will find some unique & interesting things in there! As well as popular products. But that's not all! Some personal care products also fall under home & garden, baby and others. Like mirrors, makeup vanities, baby rash cream… more. So you will have a lot of fun looking through all the options.
Not a member yet? Click FREE PREVIEW at the top of the site to get guest access to check it out.
Harry D Koenig -Dropship & Light Bulk
We are proud to present this month's Featured Supplier!
Harry D Koenig & Company
"The Best in Personal Care Items from Around the World Since 1916"
National Sales Director, Robert Sansone, provided us with the answers to our questions.
Q: Tell Us About Your Business
Founded in 1916 by Harry D. Koenig as an importer/distributor of fancy goods from Europe. Specifically toiletries, cosmetics, and cosmetic accessories. He also exported American made cosmetics, specifically Betsy Ross and Martha Washington lip rouge and face powder.
Q: Tell us more about your product lines.
Our products are generally apothecary, toiletry, and bath & body accessory items. You will find products from bath pillows to sewing kits, shaving brushes to hair brushes. As well as baby bath toys, manicure & pedicure sets and a lot more.
Q: There are a lot of other personal care products out there. What sets yours apart from the competition?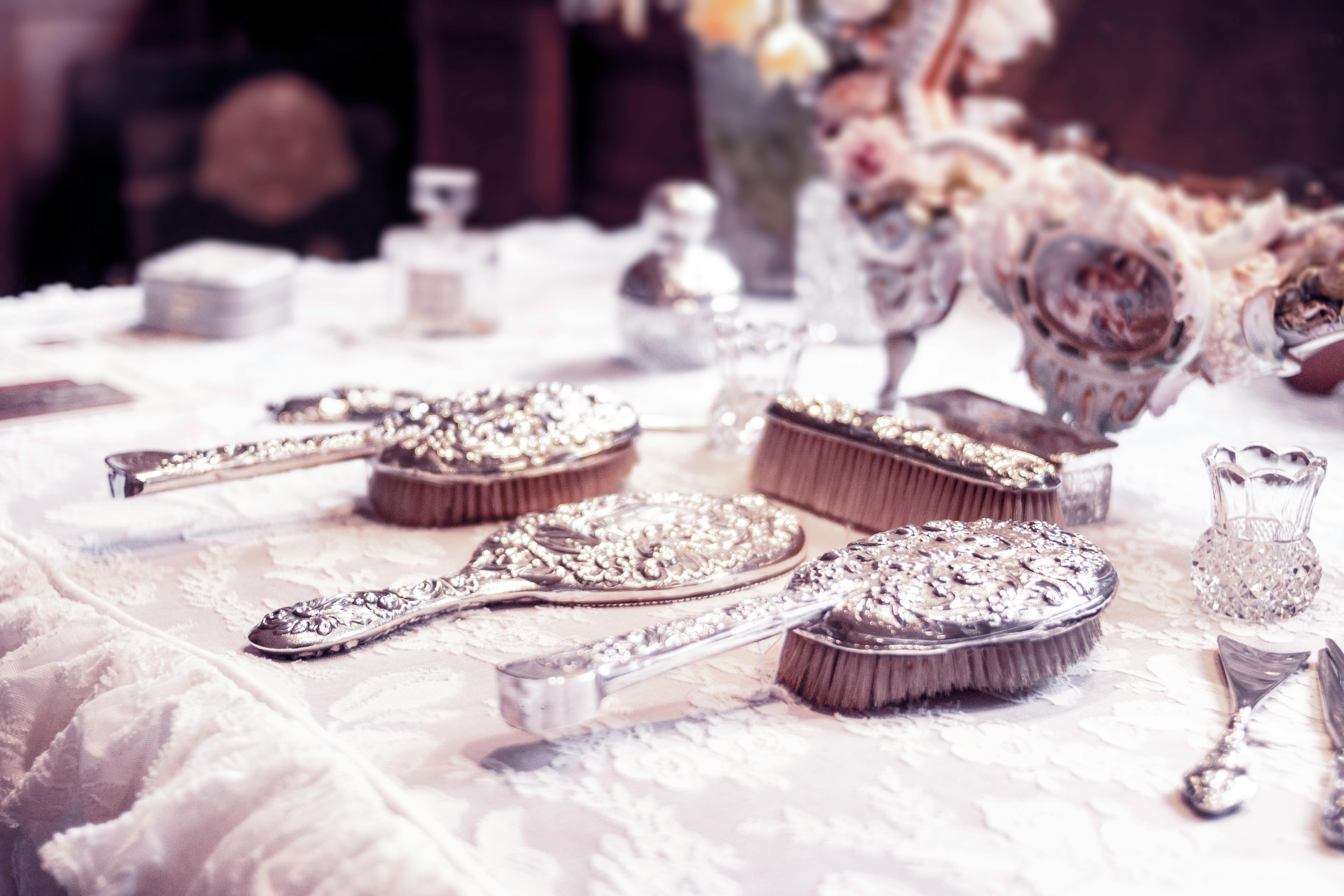 Our products are not particularly different. They are brands & products that are offered elsewhere. Our point of difference is that we cater to small businesses. We do not require high minimums or case packs & will dropship.
Q: Do you have any advice for online retailers that want to sell your products?
Market
our products in bundles. Since our price points are not high, creating a unique
SKU at your target sweet-spot price point is the best way to build our products
into a meaningful volume.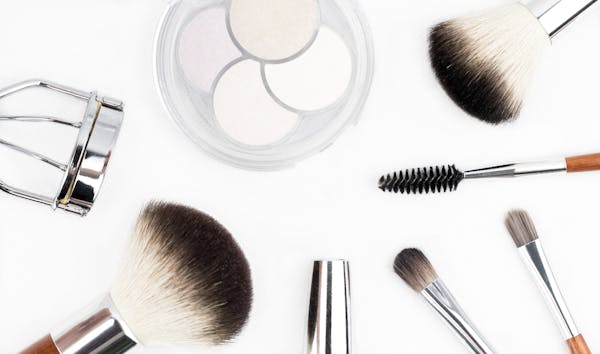 Editor Note: Bundling products together into special packs, boxes or sets has been something retailers have done for years. When you have products with lower price points, bundling them together to make them more appealing to the customer, as well as getting a higher retail price for the products, makes perfect business sense. Want an example?
Instead of selling just a mirror, also include makeup brushes with it for the perfect gift. Don't just sell one hair brush. Bundle it with another type of brush or a comb. The options are endless when it comes to personal care products.
If you are a member, LOGIN today to check out how to become a dealer!
Search for: Koenig
If you are not a member yet, what are you waiting for? This supplier, and thousands others are waiting to hear from you!
Check out the Directory HERE.
The post Wholesale Personal Care Products- Interview With A Supplier appeared first on Dropshipping and Wholesale Blog from Worldwide Brands.